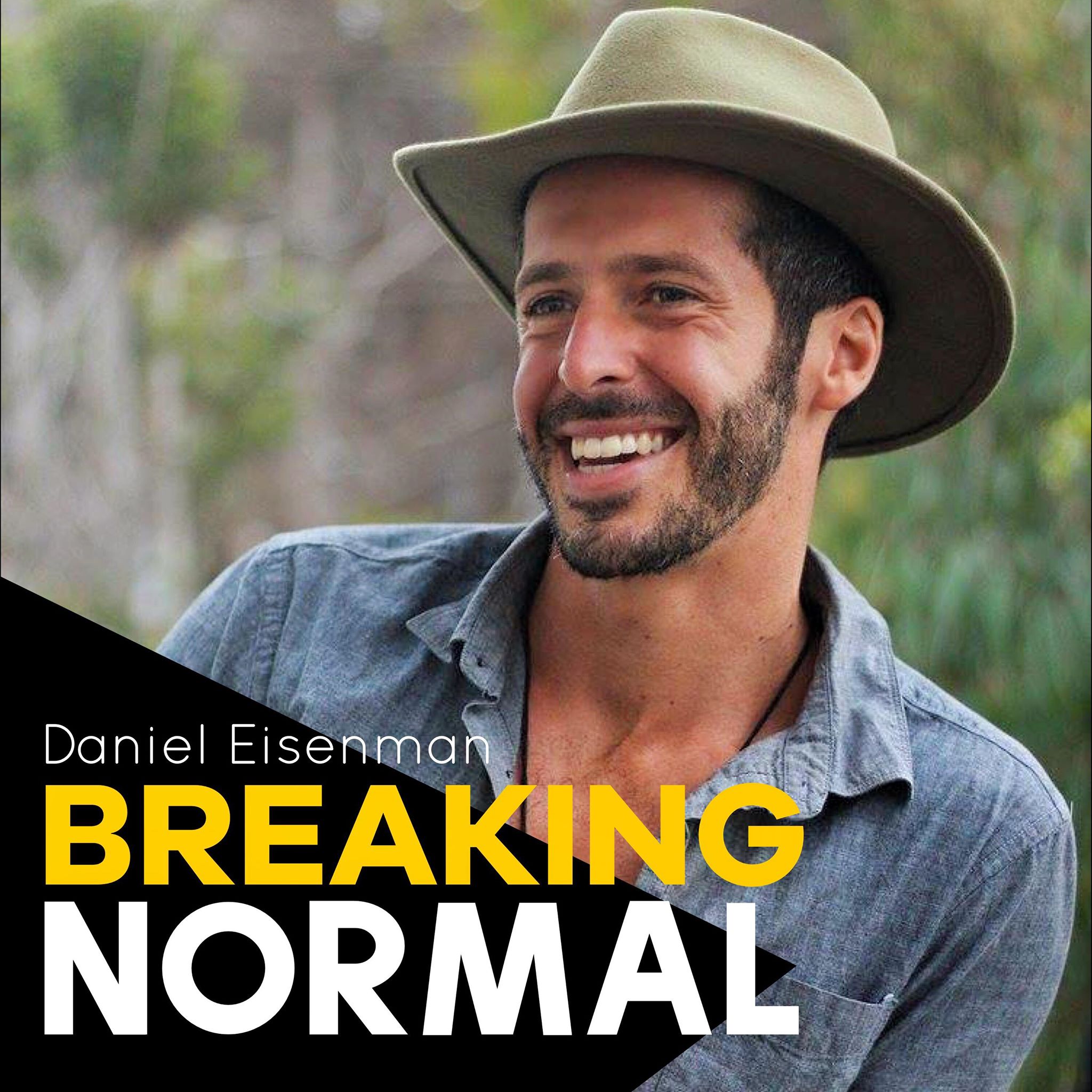 Jeff Patterson, M.A., P.C.C. of Aspen Success Coaching is a Success and Leadership Coach who works with his clients to create breathtaking results in life and business. From CEO's to celebrities and world champion athletes to attorneys, Jeff helps his clients create a vision for what's possible and overthrow the tyranny of limiting beliefs that often have people play small.
Jeff is known for his profound level of listening and keen awareness that give him a unique ability to see what others can't and to cuts to the heart of even the most complex matters.
This episode is brought to you by Ned our long standing partner! Visit the following link for 15% OFF ALL first purchase orders when you go through the link: www.helloned.com/breakingnormal CHECK IT OUT!
Connect with Jeff Patterson!
WEBSITE: https://aspensuccesscoaching.com/
Facebook: https://www.facebook.com/aspensuccesscoaching
Connect with Daniel Eisenman BELOW!
Listen to the full version!
https://itunes.apple.com/us/podcast/t...
_
STAY IN TOUCH
↣WEBSITE: http://breakingnormal.com
↣FACEBOOK: https://www.facebook.com/DanielEisenman
↣INSTAGRAM: https://instagram.com/DanielEisenman
↣TWITTER: https://twitter.com/DanielEisenman
_
Daniel wrote a book!
Get the book on Amazon!
https://www.amazon.com/dp/B071SBC7NC/...
Play Now